our work
Commercial and Residential Painting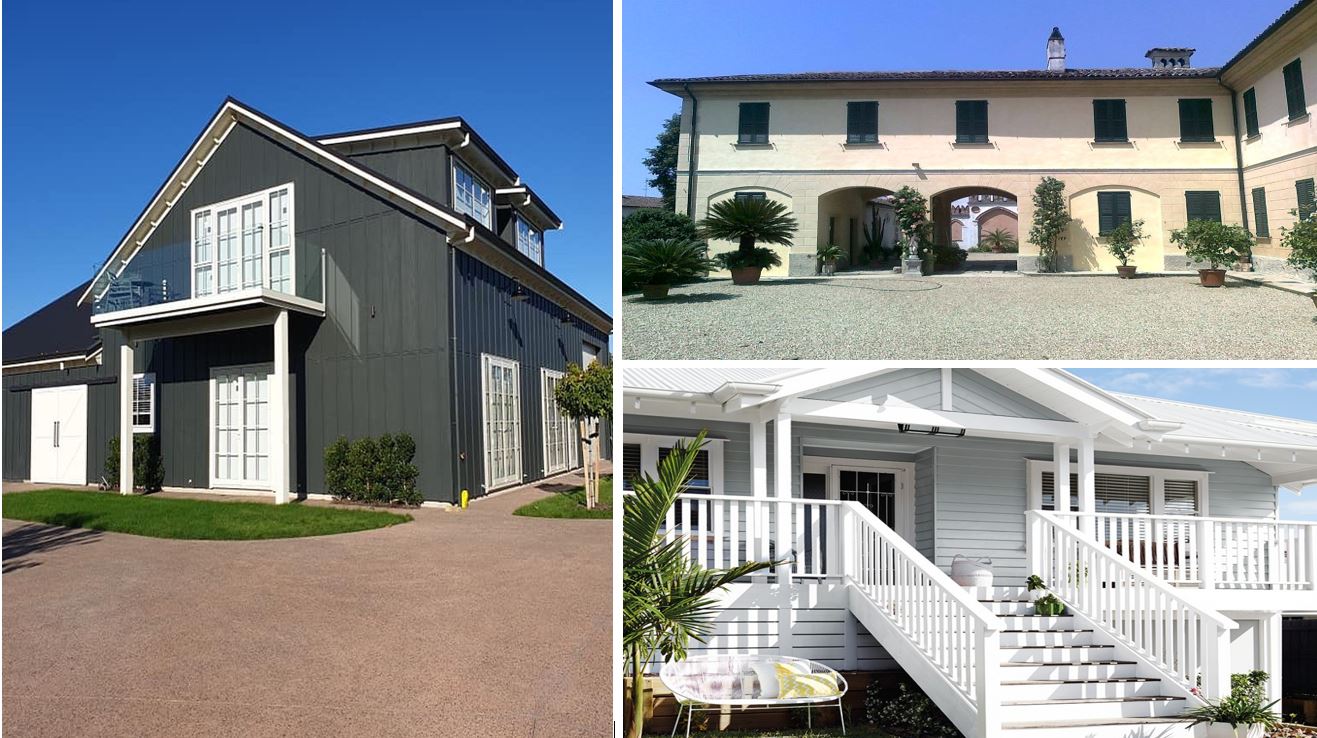 We offer the highest  NZ quality standards with over 20 years experience in the decorating and painting industry.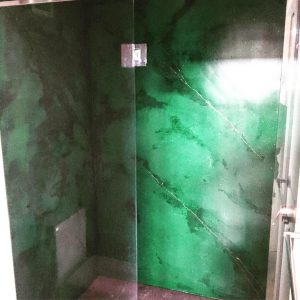 High Quality finishing
We manufacture all our Advanced Spirito Libero in Italy using the best limestone and marble extracted near Carrara in the same place Michelangelo used to commission his minerals to create Affresco paintings and marble sculptures. Best materials that stand the test of time applied by craftsmen with over 20 years experience guarantee high end finishes.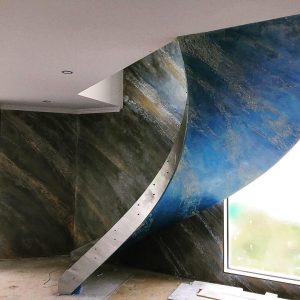 Deliver projects on time
All our project are designed and managed directly by us whether it's our client or one of our contractors' we make sure to be on site in order to guarantee the best quality or craftsmanship and service .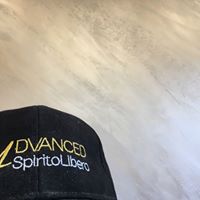 Master painters
At Italian Eco Style we have another branch which is specialised in painting of residential and commercial building, our team of Italian painters has an outstanding eye for details and close to 100 years of combined experience in painting making Italian Eco Style your one stop shop for quality renovation project.
World Class
What's your Style?
Do you want to refresh the look of your home making it elegant ? funky? or perhaps more of a modern outfit?
Between 2016 and 2020 Italian Eco Style has changed the home renovation landscape considerably adding quality workmanship never seen before down under ( no many can execute those techniques nor turn up at 7 am and leave only when it's all done….)
Check out our photo gallery below and see how many incredible yet stylish finishes we can do with our lime and marble natural plasters….oh yes i forgot to mention that VOC is zero hence why the competitors don't like us much because we can back up what we say with facts!​
Others can tell you stories, we can bring them to life!
Vintage

Venetian Polished Plaster

Split Stone

Marmorino Classic
Concret Look

Commercial

Bathroom Decoration

Exterior Decorative